We are delighted to announce that the Aspire-igen 1st Prize winner of the 2020 SI Leeds Literary Prize is Wenyan Lu for The Funeral Cryer.  Congratulations!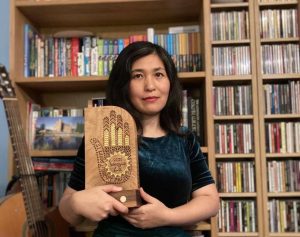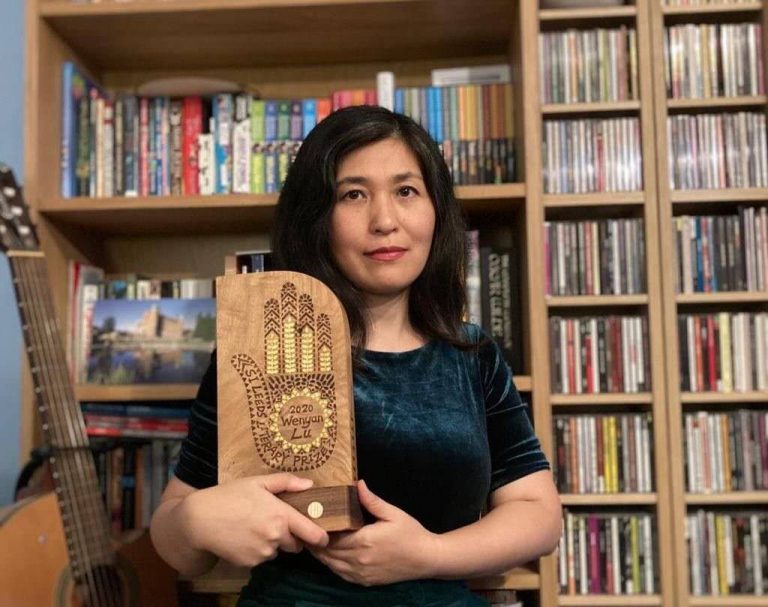 Collecting the runners-up award was LM Dillsworth for The Sun Sets in the East, and Sumana Khan scooped both 3rd Prize and the SI Readers' Choice award for her Bangalore-based crime novel The Good Twin.  Chair of Judges, Nicola Chang, commented on how difficult it was to agree both the shortlist and the top three books:
"Unsurprisingly, the quality and calibre of the submissions we received presented us with an embarrassment of riches, so much so that choosing a shortlist of three was not an easy task.  I've been so inspired and impressed with the ambition and craft of all these works of fiction and I first wanted to congratulate all the writers who made it onto the longlist.  

The best fiction is timely and timeless, it lingers with you after you close the proverbial cover. The shortlisted writers accomplished all this and more and they should be incredibly proud of their work."
You can watch the full award ceremony here, including readings by our wonderful shortlist – LM Dillsworth, Sumana Khan, Wenyan Lu, Aisha Phoenix, Nana Afua Pierre and Huma Qureshi. Congratulations to the whole shortlist, and we are very much looking forward to hearing more about their work during the years to come!