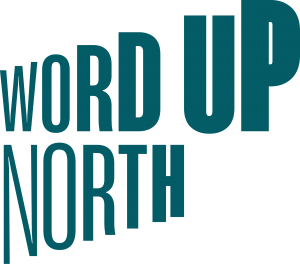 Word Up North is a literature development organisation based in West Yorkshire. The roots of our organisation lie within the long-running Ilkley Literature Festival, a highlight of the UK literary calendar which we continue to programme and produce, consisting of around 120 live-literature events across a two-week period each October. We are proud to be an Arts Council England National Portfolio Organisation and to receive regular funding from Bradford Metropolitan District Council.
Today, Word Up North's delivers year-round programmes of work across four activity strands. New Writing and Talent Development – under which sits our partnering of the SI Leeds Literary Prize, Children and Young People, Creative Communities and Live and Online Literature events.
You can find out more about the Ilkley Literature Festival at ilkleylitfest.org.uk
Watch Erica Morris, Word Up North's Director, explain why they partner with the Prize.