Advice for writers to optimise your SI Leeds Literary Prize application
SI Leeds Literary Prize aims to foreground female Black and Asian writers, and to develop writing in a sector that is under-represented in the traditional publishing industry. This page is to offer help for writers on basic navigation of the SI Leeds prize.
Use our How to Enter page for technical information on the entry process, and make sure you're a fit for the prize by reading up on the Am I eligible to enter? page.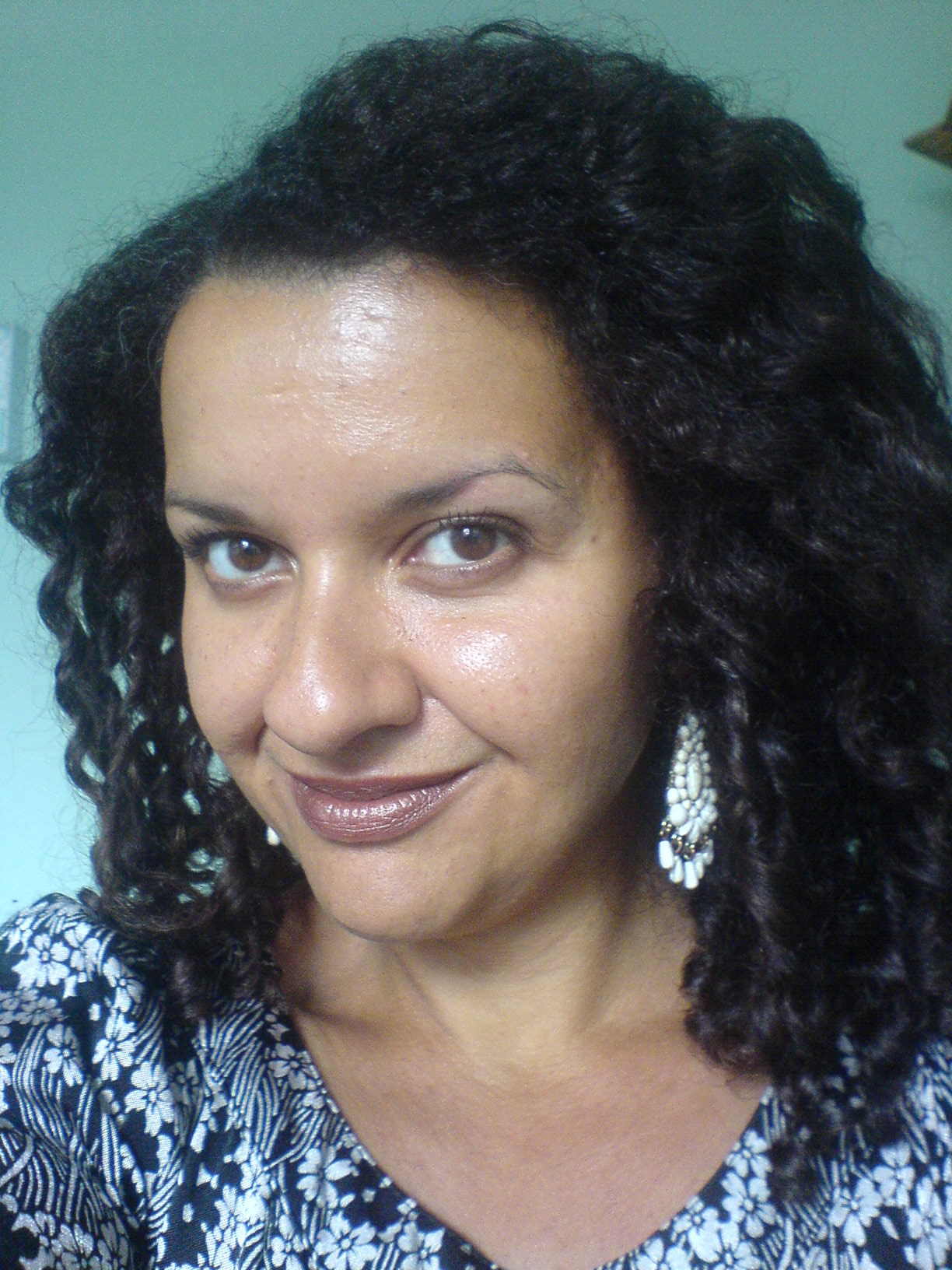 Katy Massey was a 2012 shortlisted author. She has offered some great advice for writers on the writing resources page, where you can also find downloads with advice on how to go about building a story.
Make sure to check through the nitty-gritty in the Rules section, and feel free to get in touch if you can't find an answer to your question in our FAQs section.